WHAT IS TITHE AND WHAT IS OFFERING?
A tithe of everything from the land, whether grain from the soil or fruit from the trees, belongs to the Lord; it is holy to the Lord.                            -Leviticus 27:30 (NIV)
We are stewards, not owners, of what God has entrusted to us. Therefore, tithing is bringing back what is God's to God, and He entrusts us with the remainder to use appropriately.
A Tithe is a mathematical term and literally means 10%. The Principle of First instructs us to bring the tithe first.
WE OUGHT TO BRING THE WHOLE TITHE INTO GOD'S HOUSE
Woe to you, teachers of the law and Pharisees, you hypocrites! You give a tenth of your spices—mint, dill and cumin. But you have neglected the more important matters of the law—justice, mercy and faithfulness. You should have practiced the latter, without neglecting the former.                                     -Matthew 23:23 (NIV)
Any amount above 10% is considered an offering to God. This type of giving is over and above the tithe and should be done with cheerfulness.
Simple and secure. Give a quick gift with your debit or credit card in 60 seconds or less without logging into an account.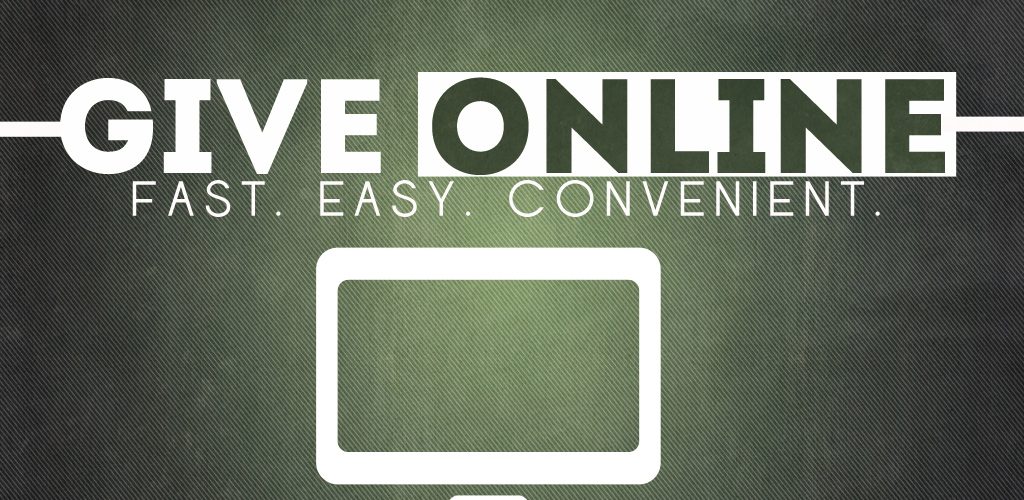 "Bring ye all the tithes into the storehouse, that there may be meat in mine house, and prove me now herewith, saith the Lord of hosts, if I will not open you the windows of heaven, and pour you out a blessing, that there shall not be room enough to receive it."
PUT GOD FIRST IN YOUR FINANCES
ACCEPT THE SIX - MONTH TITHE CHALLENGE TODAY