All of our services have been moved online. Join us this Sunday for a special time of worship and a practical message.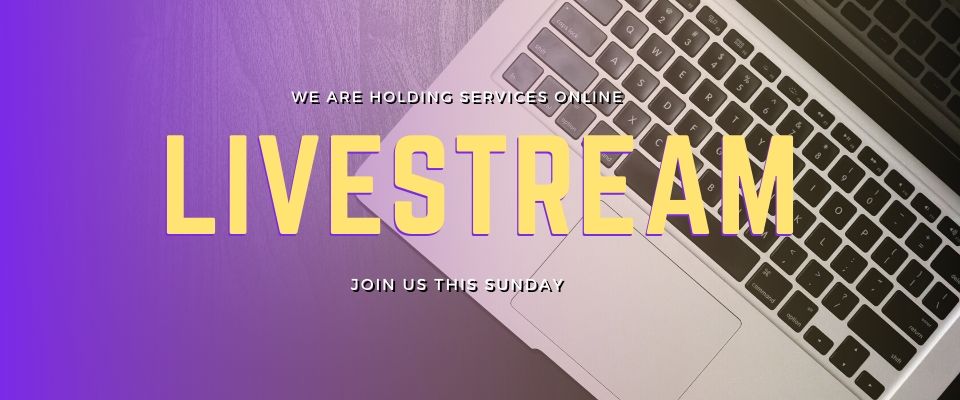 THREE LOCATIONS TO CHOOSE FROM
Raising leaders that change society
We encourage you to serve and find your purpose as you follow Christ. When you serve you are joining a community that will uplift you and follow Christ with you. Explore the different opportunities available here at Dominion City Church.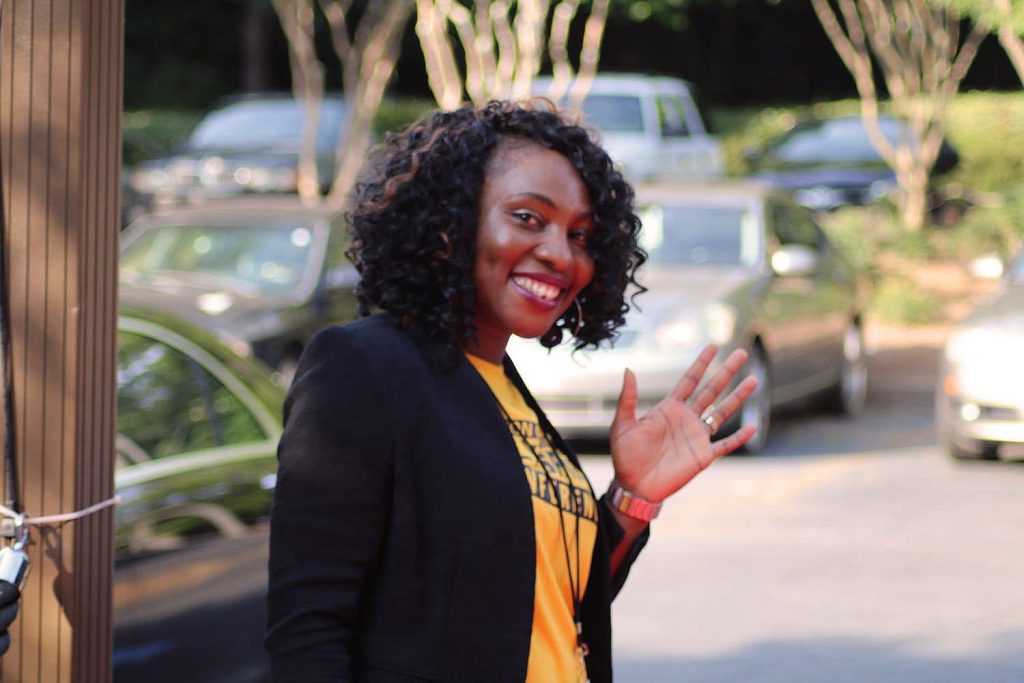 Your giving matters. We are grateful for your gift as a token of your partnership with us and what God has called us to do.